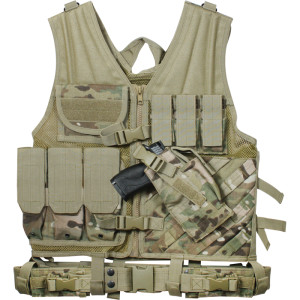 Attention Serious anglers it's time to get tactical, as in tactical vest. When it comes to combat fishing there's no better way to store your gear than a good old fashion military issue tactical vest. Modern ammo/tactical vests are very versatile allowing users to change pocket sizes and adjust them for comfort and ease of use as well as accessibility. Another advantage is that if you happen to pack heat, there is a holster attachment allowing for easy access to some high powered self protection in the event a hungry grizzly happens by.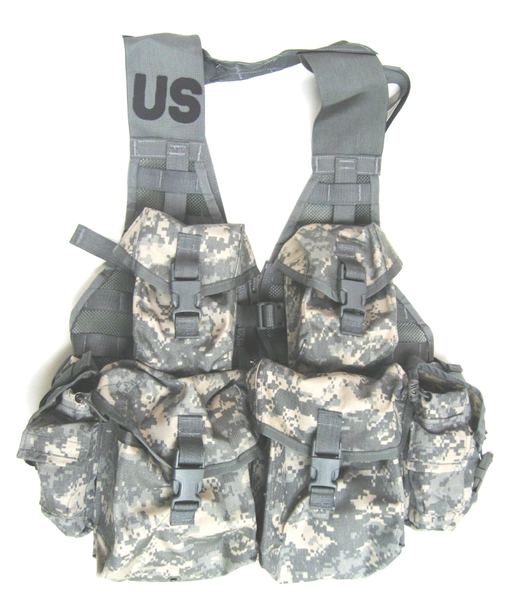 Better yet! Not only are these ammo vests generally more rugged than a traditional fishing vest, they are actually affordable. on average you can pick up a  military style ammo vest for under $50, where as fishing vests can run well over a couple hundred dollars.
Next time when your planning for that big combat fishing trip, think tactical and consider picking up a ammo vest rather than just a simple fishing vest. It may very well be the best investment you'll ever make when looking for thrifty ways to shop for fishing gear.