---
When it comes to planning a fishing adventure in the Pacific Northwest one of our favorite resources in fishlodges.com. These guys have a huge resource of the top fishing lodges in the region and their site is loaded with tons of great information. Best of all these lodges are all inclusive with fine dining as well as several other great amenities. Here is the list of fishloges.com 's top 10 Fishing lodges in the Pacific Northwest.
---

---
1.) Black Fish Lodge
This place is loaded with amenities like stunning water views, saltwater, and freshwater fishing and several species to target. At the end of the day, it's fine dining at the lodge. The Black Fish Lodge is a nice comfy little fishing getaway in Vancouver Island that is sure to provide you with the fishing adventure of a lifetime.
---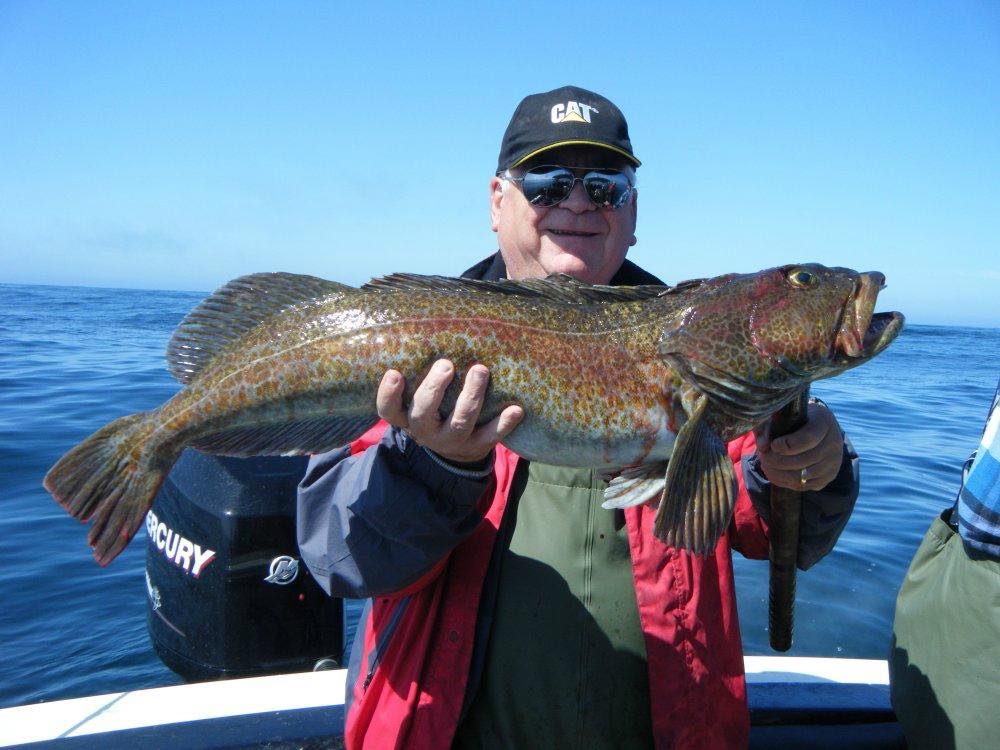 ---
2.) Tofino Ospray Lodge
Located in Tofino British Columbia, our accommodation & well-known sports fishing operation, Ospray Fishing Charters, are strategically situated near the most productive fishing grounds and coastal recreation areas available on the west coast of Vancouver Island. Since 1987 our focus at Ospray Fishing Charters has been to deliver the most memorable and highest quality Tofino fishing charters as possible to our valued clients.
---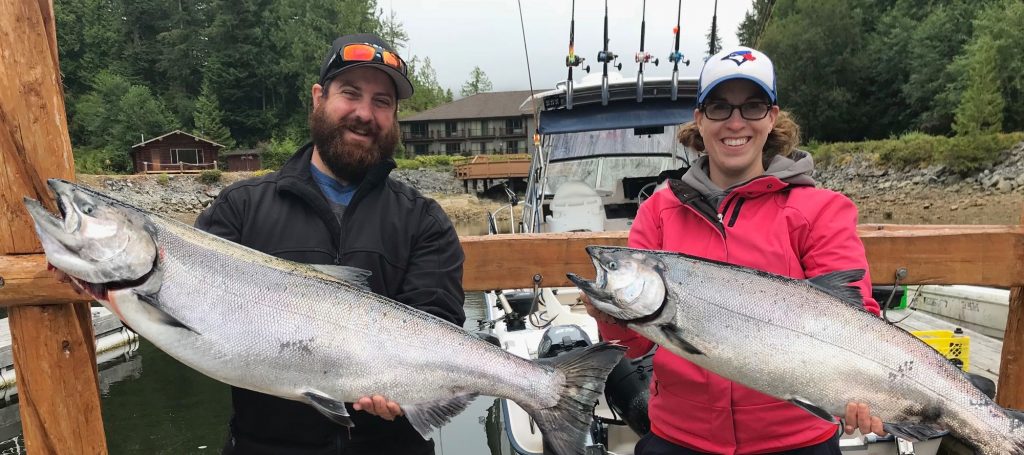 ---
3.) Eagle Nook Resort
Experience secluded luxury and world-class salmon and halibut fishing on Vancouver Island's rugged west coast. Three or four-night all-inclusive fishing packages include private, fully guided charters on our fleet of 27 foot Grady Whites and experienced guides who will ensure you limit out while experiencing the trip of a lifetime. Check out Eagle Nook Resort today!
---

---
4.) Alaska's Anvik River Lodge
Because we take care of everything for you. We know your daily life is busy and when you decide to go on vacation, especially a remote adventure like this, we want it to be as stress-free as possible. Our trip packages are all-inclusive from Anchorage. There are no hidden charges or nickel & diming you along the way. All you need to do is get yourself to Anchorage in time to catch our privately chartered flight to Anvik & we take care of everything from that point on. This is your vacation & we want you to enjoy every minute of it—you deserve it! Embrace Alaska's Anvik River Lodge today!
---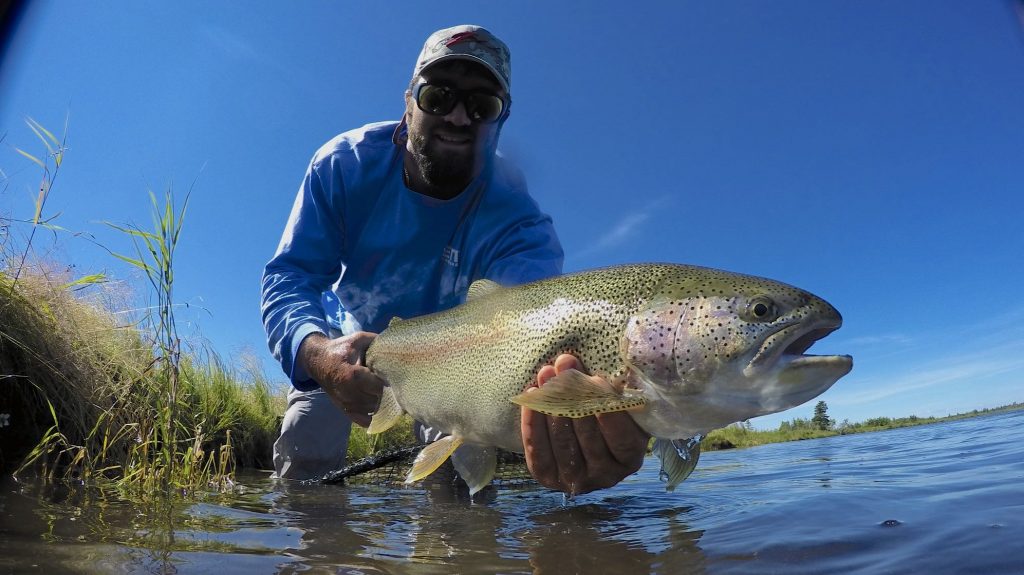 ---
5.) Angler's Alibi, Bristol Bay Lodge
Angler's Alibi, a premier Alaska fishing lodge, maybe the best example of what an Alaskan fishing experience is supposed to be. Our location—no roads or crowds, just unbelievable fishing, spectacular scenery, and an abundance of wildlife, our years of experience—over 20 years in business; and our guest/guide ratio (2:1) ensure plenty of individual attention, and an Alaskan fishing program tailored to your expectations. Freshwater Flyfishing at it's best in Bristol Bay. Target Salmon, Trout, Grayling, Char and even Northern Pike. It's an anglers paradise in Bristol Bay Alaska, Check out Anglers Alibi today!
---

---
6.) Kenai Riverside Fishing
Welcome to the Kenai Riverside Fishing program at Kenai Riverside Lodge, your destination for incredible Alaska fishing experiences. Kenai Riverside Fishing is part of Alaska Wildland Adventures, a long-time operator of guided fishing trips since 1977. Our trips explore the world-famous Kenai River for freshwater species, like king and sockeye salmon, rainbow trout and Dolly Varden. We also fish Resurrection Bay for halibut and silver salmon. Whether you are a seasoned angler or a first-time fisherman, we'll put you on the fish!
---

---
7.) Salmon Catcher Lodge
Salmon Catcher Lodge is one of the Kenai peninsula's premier lodges, offering outdoorsmen incomparable accommodations in the finest handcrafted spruce lodging available. Each unit has been tastefully decorated embracing Alaska's great outdoors while ensuring luxury and comfort for the most discriminating. Our management, Alaskan Guides, and shore staff offer unparalleled experience and "aim to please".
---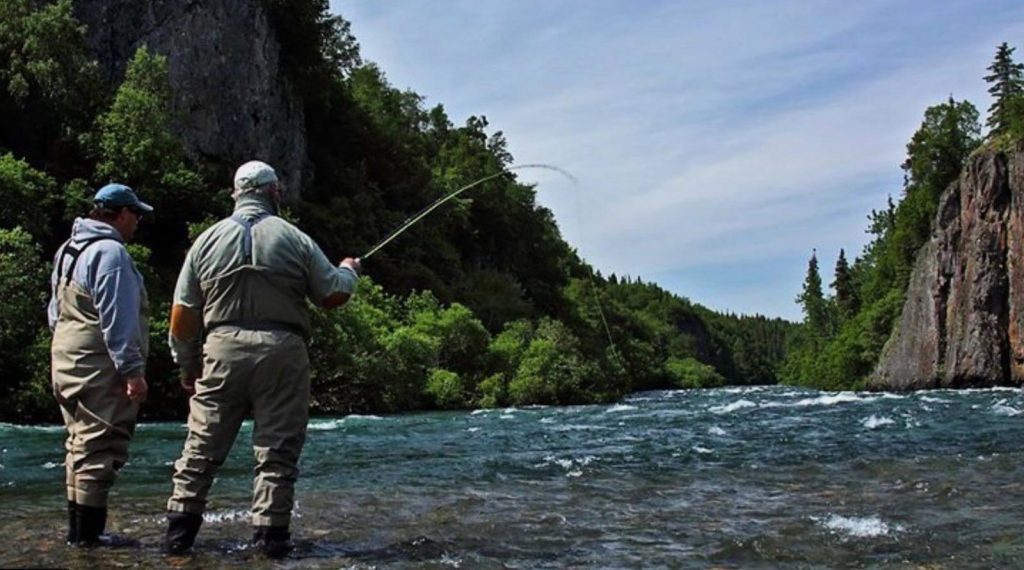 ---
8.) Alaska Trophy Adventures
Situated on the remote banks of the Wild and Scenic Alagnak River; Alaska Trophy Adventures Lodge is the perfect wilderness fishing retreat. Our lodge consists of 160 acres prime river frontage, located in the most iconic section of the Alagnak known as the Upper Braids. We are only accessible via bush plane, landing on a private airstrip on the property. You will spend an unforgettable time surrounded by wild, untouched nature, while enjoying all the comforts our lodge has to offer.
---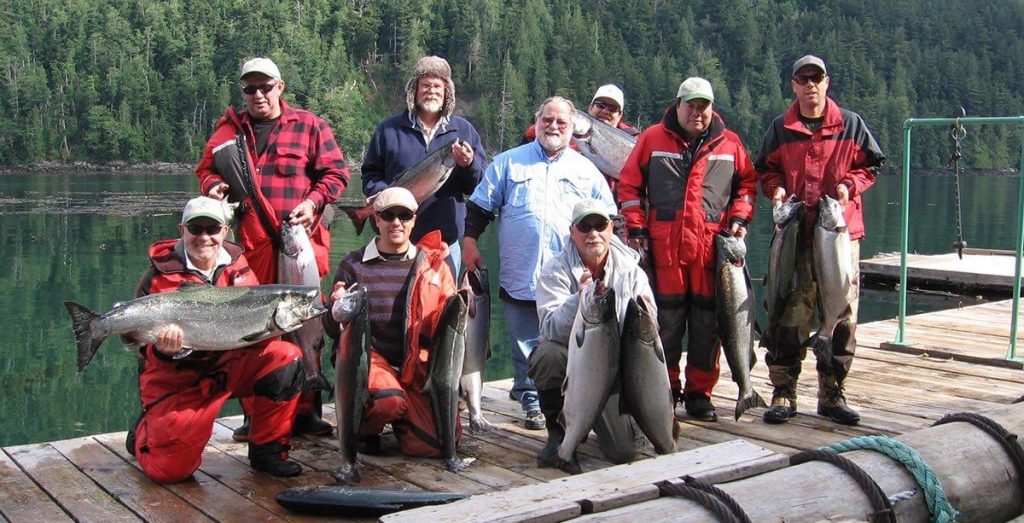 ---
9.) Coastal Springs Float Lodge
At Coastal Springs Float Lodge, we offer a relaxed, intimate fly-in fishing experience. Our full-service lodge has been in operation for over three decades and is located on the central British Columbia coast amid the splendor of Knight Inlet and Blackfish Sound. Our protected location lets us take advantage of relatively calm waters unavailable to most other lodges in British Columbia. This combined with a lodge designed to accommodate smaller groups makes Coastal Springs Float Lodge the premier salmon fishing experience in British Columbia.
---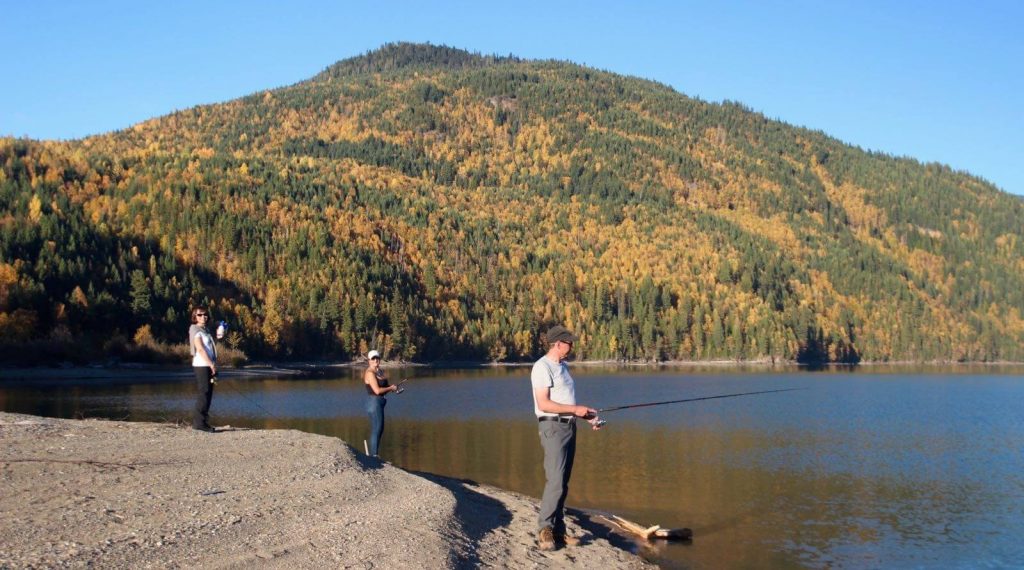 ---
10.)Silvertip Lodge
Experience authentic Canadian Wilderness in a remote corner of the Cariboo Mountains. Silvertip Lodge is the only resort located on the East Arm of Quesnel Lake – home to Canada's best freshwater fjord lake fishing. Originally built in 1967 as a fishing and hunting lodge, the location has long been known for its unique fishing opportunities attracting anglers from around the globe.
For more info on the Top 10 Fishing Lodges in the Pacific Northwest go to fishlodges.com