Northwest fishing tackle innovators Horker Soft Baits has come up with an awesome new line of Twitching Jigs. The Dragon Tail Twicher is an all soft plastig lure that comes on several fish catching colrs and has excellent action in the water.
---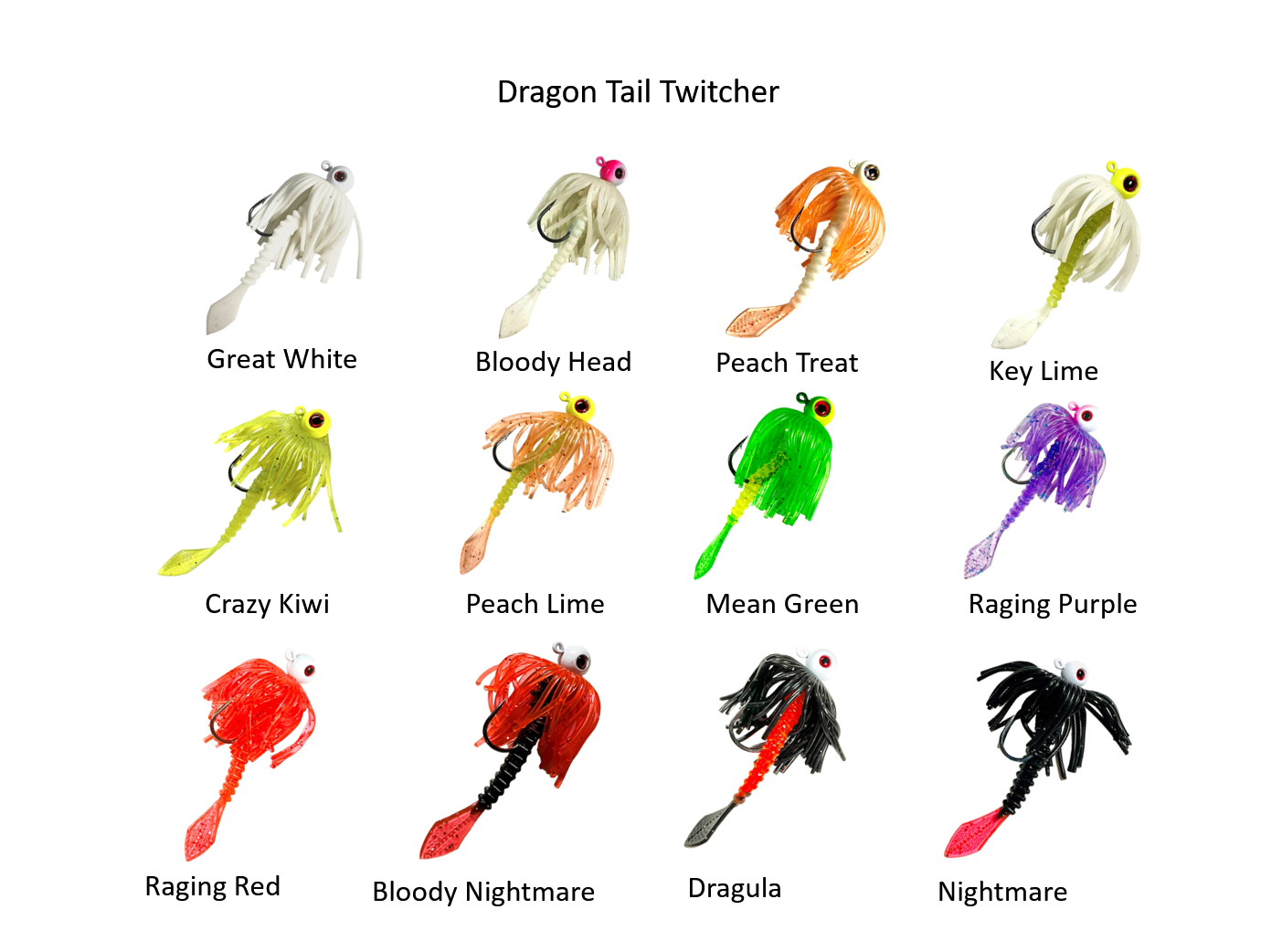 ---
These twitching jigs can be fished in both fresh water and salt water applications and even under a bobber if it's big enough. Their initail product offering is a 1 oz twitching jig that can be slathered in your favofrite bait scent without impeading the action of the lure in the water like traditional feather jigs. They are perfect for targeting salmon and steelhead on the rivers or jigging in front of kelp beads in the salt. Check out the new dragon tail twitcher today and find out why Horker is an industry leader n the soft bait industry.
Click below to Order Now!