---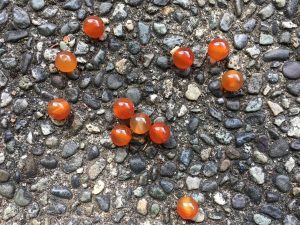 Fishing beads are among some of the most populate lures on the marketing for fishing for salmon trout and steelhead. For generations, anglers have been fishing beads with hopes of catching the big one. The trick is to find beads that most closely resemble a natural salmon egg! Beads that look like natural roe are considered the best fishing beads and have proven effective over and over again for catching salmon, trout, and steelhead.
Keep in mind not all fishing beads are created equal. Many beads are made of plastic, painted lead, or glass which are all pollutants and bad for the environment.
Rather than polluting the ecosystem check out the latest craze in the bead fishing industry. Stone Cold Beads! Stone Cold Fishing Beads are made of natural gemstone like agate, jade, quartz, coral and more. These beads are nothing less than awesome, fishing love them and they are no more of a pollutant than for example picking up a rock and throwing it in the water.
---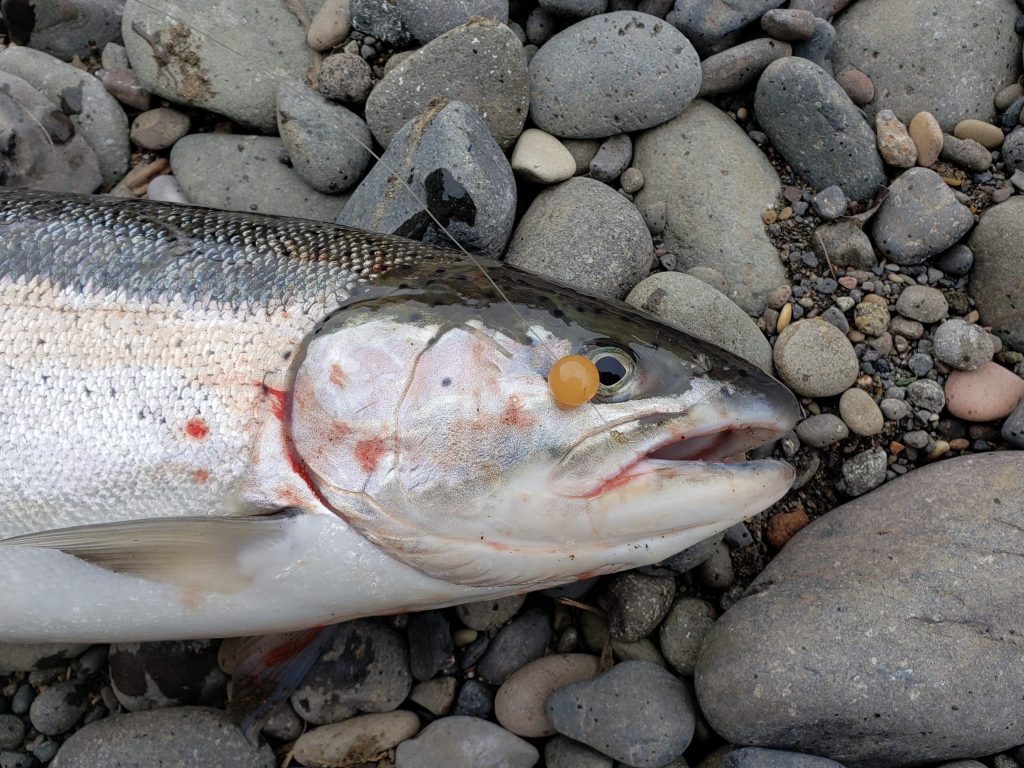 ---
Environmentally friendly fishing gear at its best. These beads are true works of art. heavy so they get down in the water fast, brilliant colors that attract fish to the bite and even better they are affordable.
Stone Cold Beads is the one and only tackle manufacturer that uses natural gemstone for their custom-made fishing gear. They offer their trademark gemstone fishing beads, as well as both spinners and spoons specifically designed for targeting salmon, trout, and steelhead. These lures are handmade works of art using only the highest quality materials.
---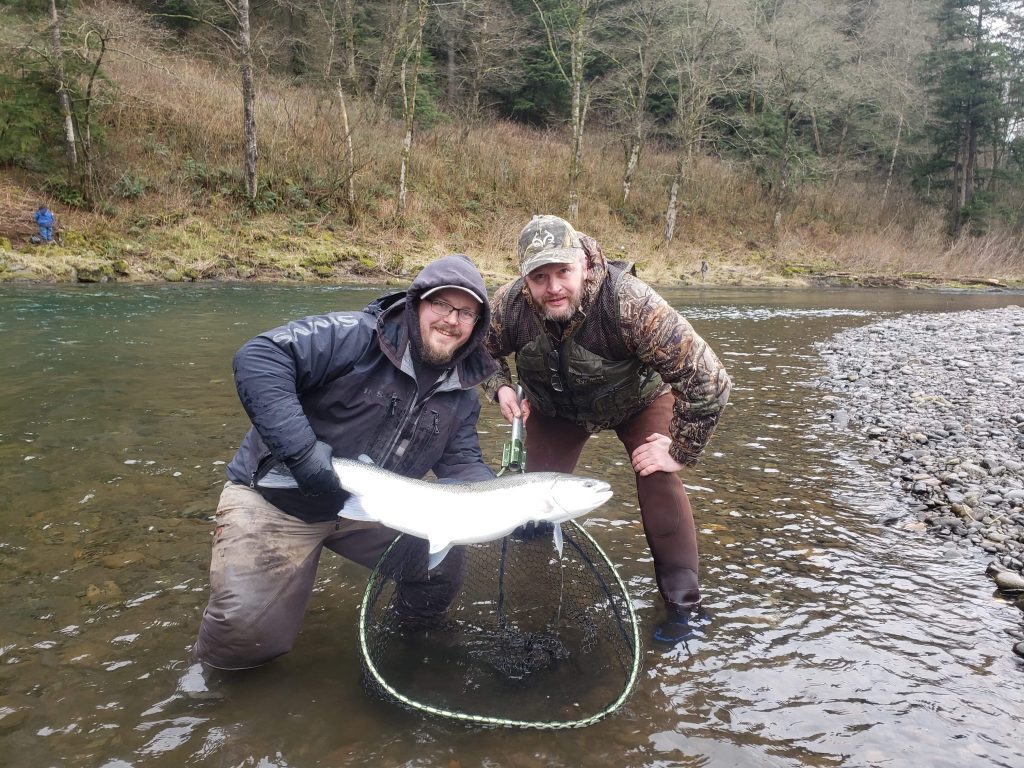 ---
Check out Stone Cold Beads Rock & Roll Spinners and Egg Drop Spoons today! Stone Cold Beads the revolution is a fishing tackle. get yours now and see why people just love our beads, spinners, and spoons.