---
When it comes to fishing the Northwest, if you are looking for some of the the best salmon, steelhead and sturgeon fishing on the Columbia give Nicholes Guided Fishing a call.
The Columbia River is hands down the most consistent and highest volume steelhead fishery we have, typical days see 15-35+ chances at fish and limits are the norm here.. not the exception… combine sheer numbers with excellent table fair and you have to get in on this!
---
Salmon
---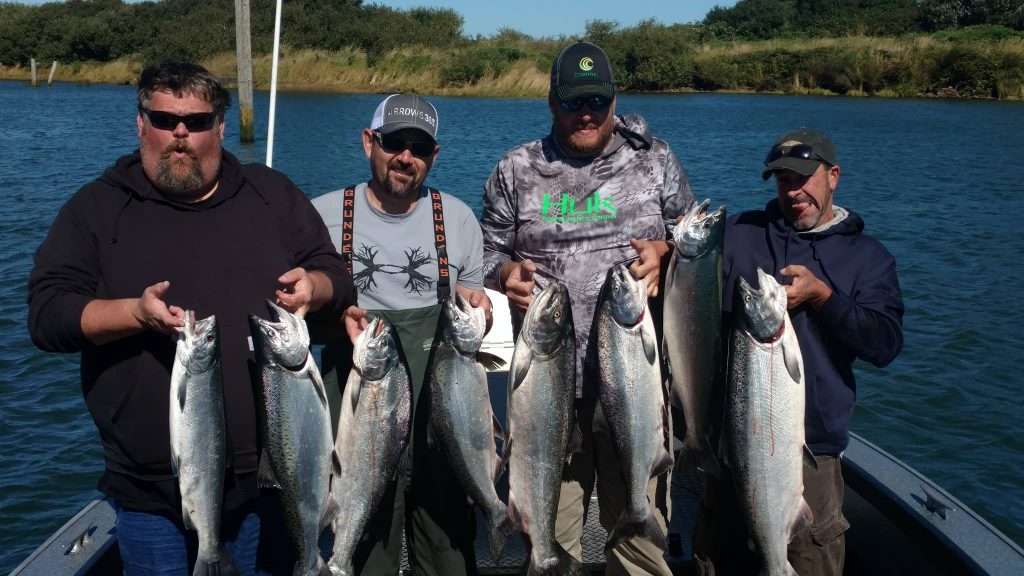 ---
Steelhead
---
---
Sturgeon
---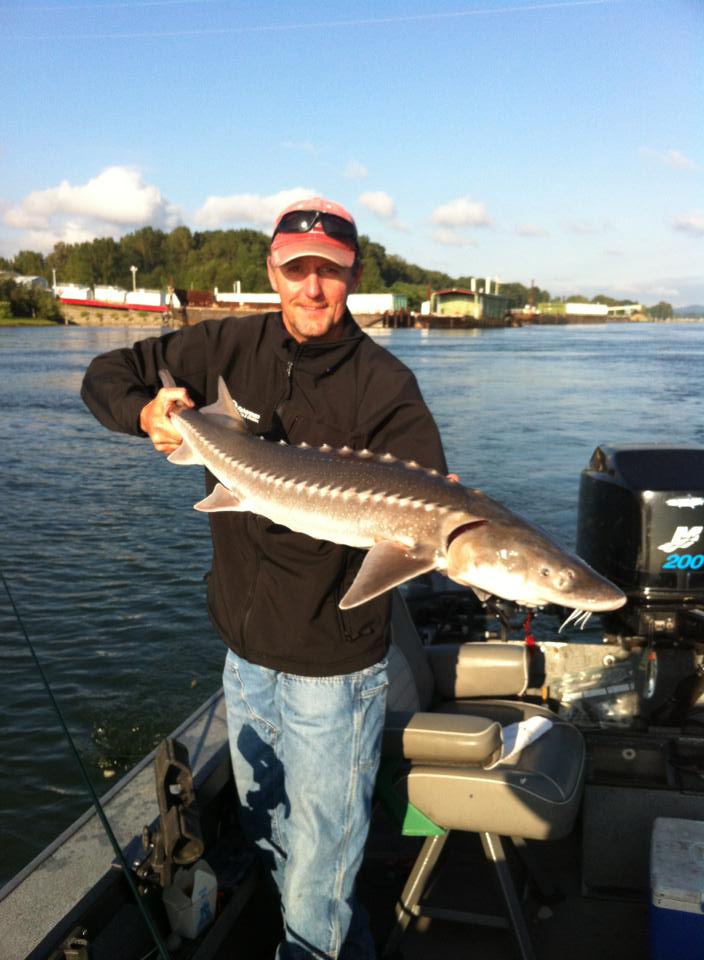 The Astoria salmon fishery is world class and well worth the price of admission, limits on hard fighting kings are the norm here as well and the action can rival Alaska on the best of days at times! if you want to get in on either of these we still have some dates left. we fish We fish alomost year round… call, email or text Nicholes Guided Fishing at 503-730-3392 for remaining seats.
---