---
One of the largest draws in the Pacific Northwest is the Columbia River sports fishery.  When we say there is plenty of fishing to do we're not kidding. The Columbia offers hundreds of miles of some of the best fishing in the Northwest. The Columbia renowned for excellent steelhead fishing, several salmon species like chinook, sockeye, and coho with both spring and fall runs. Also summer and winter sturgeon fishing and year-round Walleye fishing making for a decent living for Columbia River Fishing Guides that service the region.
---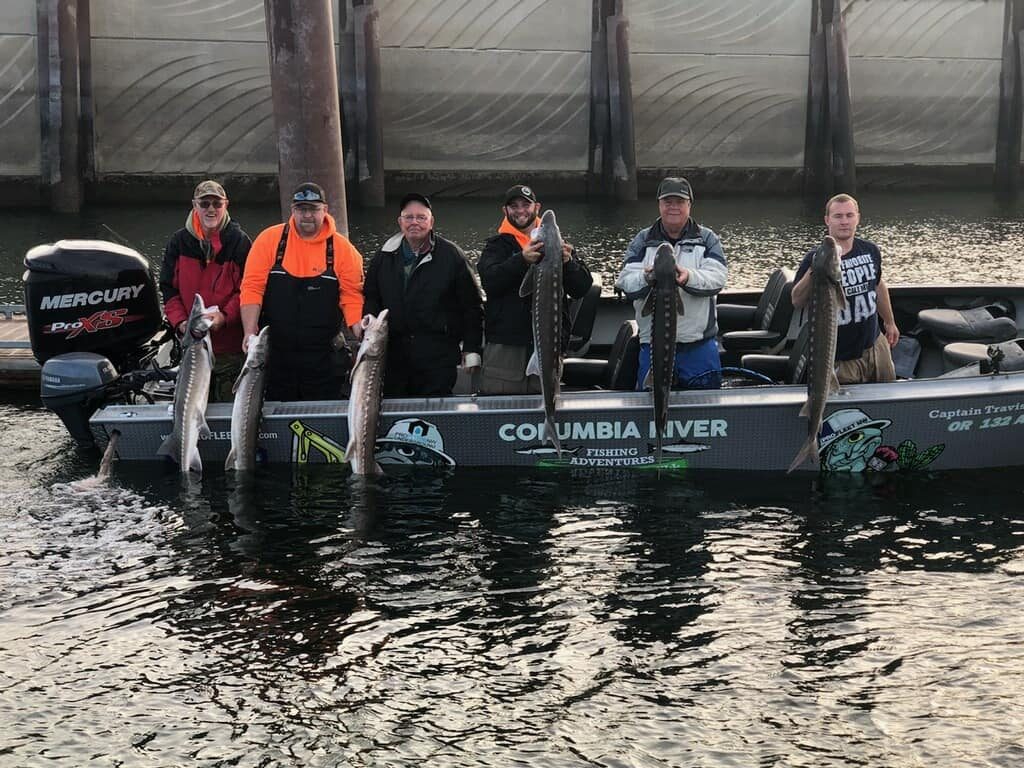 ---
One such guide is Buddy Dupell of Columbia River Fishing Adventures. You can find Buddy on the river pretty much all year long offering primarily guides salmon, sturgeon, and walleye fishing. During the winter months, Buddy has also been known to take a steelhead or two as well.  If you're looking to book a Columbia River Fishing Trip, give Buddy a call at 503-490-3099 to reserve a seat on one of his sleds. These are nice comfortable boats that are perfect for catching lots of fish. Best of all Buddy will get you on them with hook up ratios on the 40 on good days.
---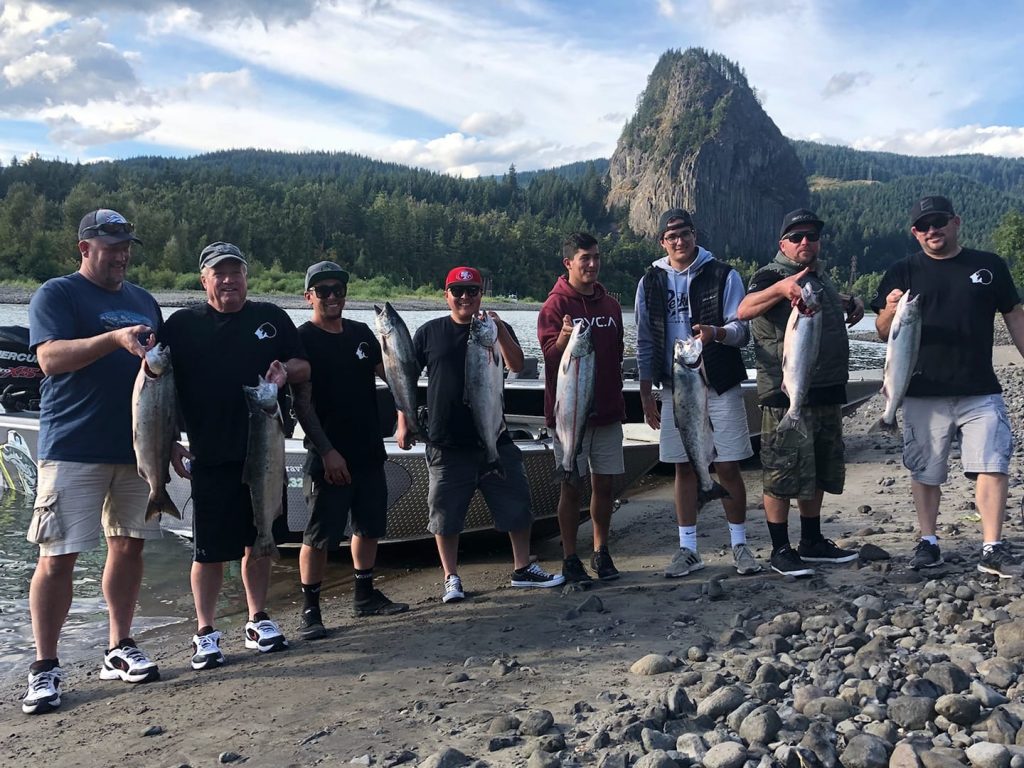 ---
One thing that sets Buddy apart is that he is a consummate professional, he's been doing it for years yet still loves fishing like it was his first day on the water and he loves sharing that experience with his clients. There are few Oregon fishing guides in the industry that are as decent a people and the fishing guides at Columbia River Fishing Adventures. Just be aware that Buddy is in pretty high demand, seats fill up fast and they can literally fill up two boats in no time at all. Pick up the phone or click the Book Now! link and get ready for the fishing adventure of a lifetime. You won't regret it.